After studying HND Rural Resources & their Management at Seale-Hayne College in Devon I worked on short contracts for the National Trust and English Nature in Dorset before setting up my own business in the Devon's Teign Valley undertaking landscaping, conservation and farming tasks & managing a farm.
Towards the end of this period I studied for a Design & Technology Education Degree at the University of Exeter & taught for 10 years. This came to an end in summer 2008 when I realised that I really wanted to go back to working outdoors.
I am able to offer a wide range of services related to the outdoors and outdoor living. I have a naturally practical approach that means am able to overcome most problems encountered when working with wood, stone or metal.
I have worked on many old buildings and can also offer general construction, especially in stone and wood.
I have been woodturning using native hardwoods for many years & examples of my work will be found at the link above.
Please contact me for a free estimate or quote, Steve Pocock.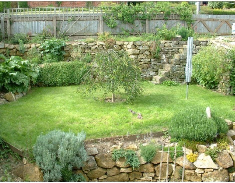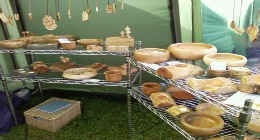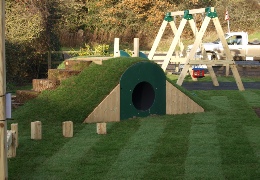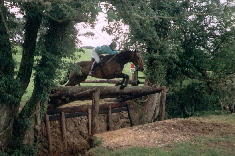 Welcome to podo Garden & Countryside Services
Fencing in the quiet area at Gomeldon Primary School
Marking out for new flower beds
New flower beds dug out & new top soil added
Kitchen fireplace display in Gold Hill Museum, Shaftesbury
Arch for King Alfred display in Gold Hill Museum, Shaftesbury
Fencing by Junior Classrooms at Gomeldon Primary School
Benches in Junior parent's waiting area at Gomeldon Primary School